At Bluegreen Vacations, we strive to create the perfect getaway experience for every guest across our unique resorts, and we know that our staff is the main driving force behind this mission. This is your opportunity to build a rewarding career in hospitality with other dedicated professionals who are committed to providing dream vacations and unforgettable memories. Join our team and see what you can achieve with us.
Bluegreen Beginnings
Originally founded in 1966 under Patten Realty Inc., Bluegreen Vacations is a leader in vacation ownership and the premier provider of exciting destinations for hundreds of thousands of travelers each year. Here, we take pride in providing vacations that will become cherished memories to last a lifetime, and we are obsessed with delivering those experiences to new guests and owners every day.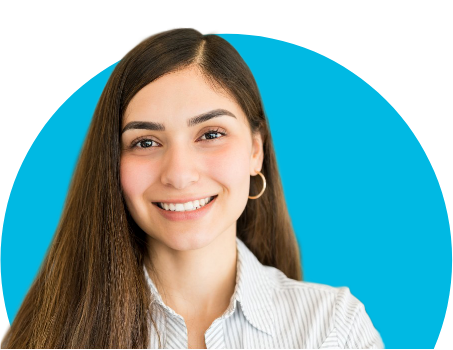 Our Impact
5,000 Bluegreen associates
1.72 million guest resort nights annually
213,000 current owners and guests
65 current resort properties
Over 40 destinations across the US and Caribbean
One of the 50 Most Engaged Workplaces in the U.S.
2019 Top Workplaces in South Florida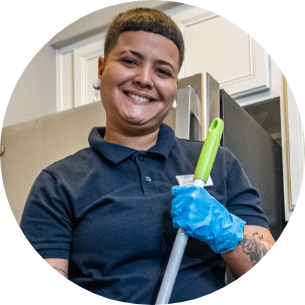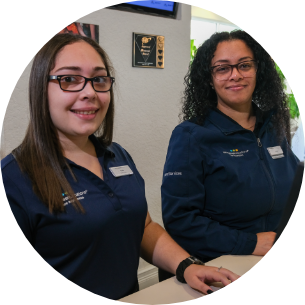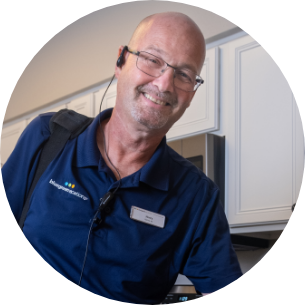 Key Roles
Bluegreen Vacations is currently hiring! We have a variety of exciting opportunities available to great candidates like you. Take a look at some of our roles below.
HOSPITALITY & RESORT OPERATIONS
Activities/Recreation

Lifeguard

Bartender

Common Area/Janitorial

Cook

Food and Beverage

Guest Services

Cafe/Barista Attendant

Housekeeping

Internship

Laundry

Maintenance/Engineering

Pool Technician

Resort Management

Administrative Support

Server
SALES SUPPORT
Sales

Marketing

Administrative Support
CALL CENTER
Inbound Sales Agent

Outbound Travel Consultant

Owner Package Sales

Customer Service & Sales Agent

Resolution Specialist

Quality Assurance Representative

Reservations Support Agent

New Owner Onboarding Agent
Inbound Sales Agent

Outbound Travel Consultant

Owner Package Sales

Customer Service & Sales Agent
Resolution Specialist

Quality Assurance Representative

Reservations Support Agent

New Owner Onboarding Agent
Shane, Assistant Resort Manager, Laurel Crest Resort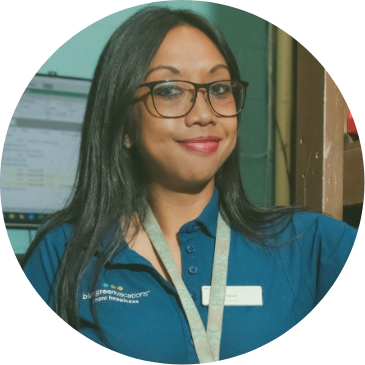 "The culture at Bluegreen is what attracted me to the company and is also what sets us apart from other hospitality companies. We have a culture built around 'sharing happiness' and it shows from the inside out! The benefits are amazing, the work is very fulfilling, and you will look forward to coming to work every day!"
Michelle, Manager, Abola Vista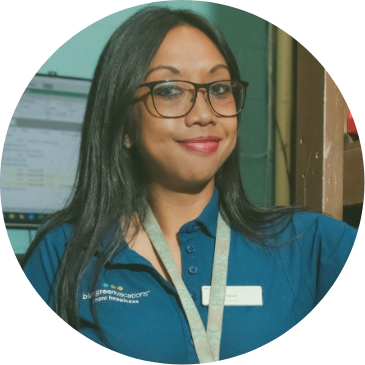 "The most satisfying aspect of my work is being able to provide a good quality of life for my team and helping families vacation better. Senior leadership cares about our overall success and supports every role. The work environment is amazing, and everyone truly cares about each other"
Rosemarie, Marketing, Cibola Vista Resort & Spa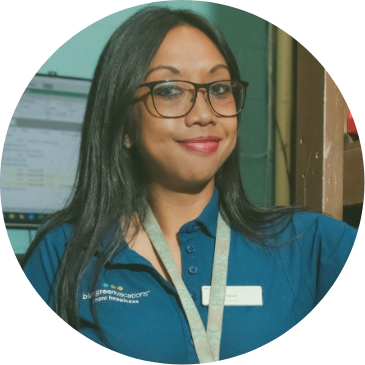 "I enjoy being able to schedule adventures for our owners and give them the best vacation possible. Management is encouraging and motivating, and I am a part of one of the finest teams around. We all strive to do well and help each other out."
John, Guest Services Manager, Carolina Grande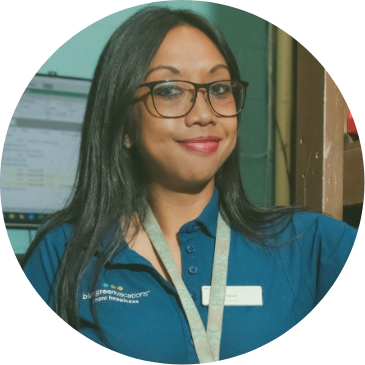 "Bluegreen sets itself apart by being very employee-centric and by focusing on developing everyone to their full potential. We all enjoy what we do, and we know why we do it. Sharing happiness is not just a catchy slogan, but a way of life for Bluegreen employees and it shows when you visit our resorts."
Marcella, In-House Marketing Representative, Eilan Hotel & Spa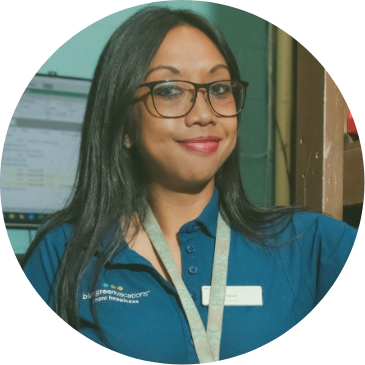 "The most satisfying aspect of my work comes from creating the best experience for our owners and guests. The work environment here is incredibly open and welcoming and we all treat one another with respect on my team. This company is secure and growing and you'll always have opportunities to move up!"
Joelle, In-House Marketing Manager, Las Vegas Club 36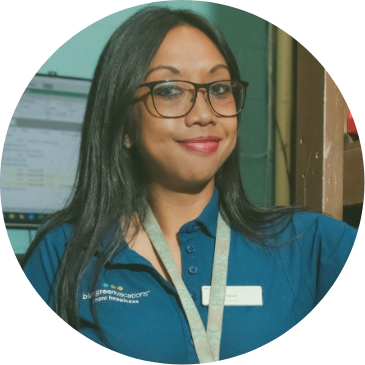 "What attracted me to Bluegreen is the mentorship they provide. You really feel like you are part of something with Bluegreen and there is so much opportunity for growth. The culture is all about giving great customer service to our guests and having fun along the way."
Christina, Guest Services Manager, Mountain Run at Boyne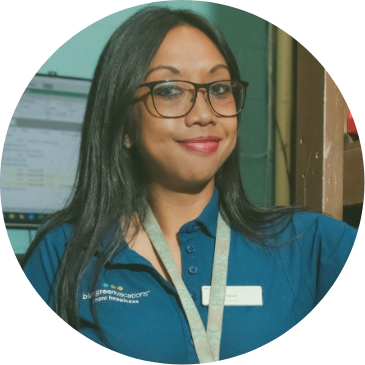 "The work environment here is positive and rewarding, and Bluegreen has created a culture that makes associates want to come to work. The PTO is hard to match, the pay is higher than competitors, and the opportunities are endless if you're interested in advancing to the next level in your career."
Phil, Assistant Engineering Manager, Mountain Run at Boyne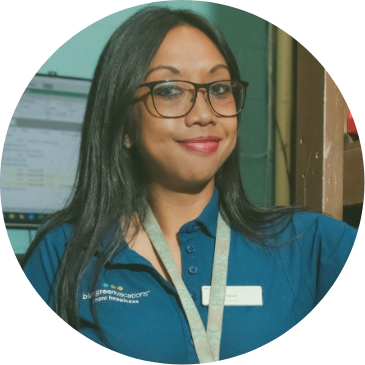 "The initial attraction for me was the Bluegreen culture of sharing happiness. I really like the fact that the things that I do daily directly impact the vacation experience of our guests. Bluegreen Vacations is a tried-and-true company that realizes success is not only measured in dollars, but by satisfied and loyal associates as well."
Vicki, Resort General Manager, Mountain Run at Boyne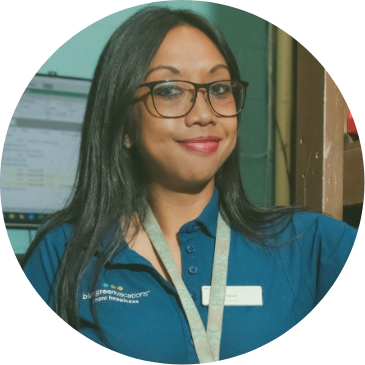 "Bluegreen's people philosophy isn't just a plaque on the wall; it is lived every day, through every change and initiative. Both the compensation and vacation benefit packages are extremely generous for all associates and the company believes that you really should take your time off."
Richard, Resort Manager, Laurel Crest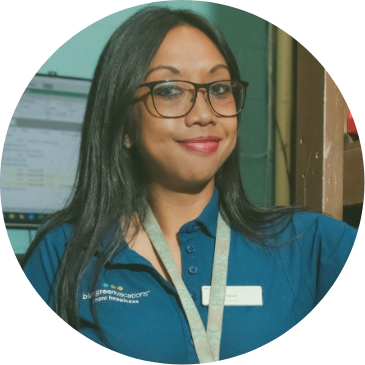 "I enjoy working with my team to solve challenges and provide a great experience for our guests and owners. I have been able to grow my knowledge through experiences and the multiple opportunities Bluegreen provides for offsite conference trainings as well as online self-paced trainings. The work environment here is supportive, passionate, and fun."
Scotty, Regional Manager, Mountain Loft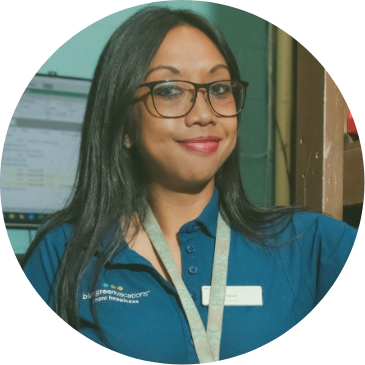 "The culture of care and support from the leadership team is what attracted me to Bluegreen. Working here is fantastic - you get the mom-and-pop feel of family, yet we are a large company with stability and great benefits. We have a fun work environment that leaves room for creativity and allows everyone to participate."
Sandra, Purchasing, Laurel Crest Resort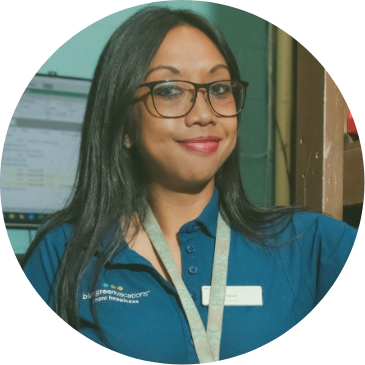 "We have a great team with people that work together and get along well, and we have some amazing leaders that are not afraid to help. I have witnessed our leaders set up for cookouts, help move boxes, check guests in and pick up trash in the parking lots. This speaks volumes about the leaders and our team."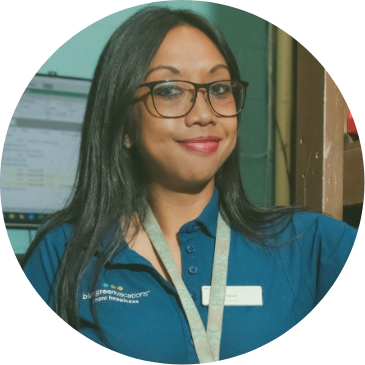 "If you're considering employment with Bluegreen, get ready to have a lot of fun!"
Thomas, Sales Representative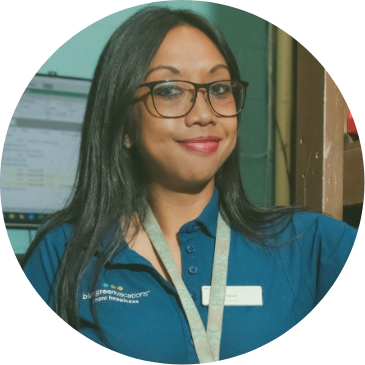 "Bluegreen Vacations has tons of opportunity for you to grow within the company."
Everett, Assistant Sales Manager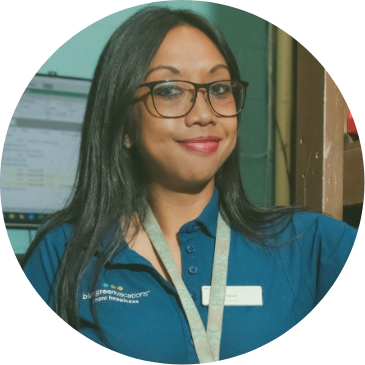 "Bluegreen is a moving company; it's expanding. Every day there's another store opening up, so there's a lot of opportunity to move forward."
Nerissa, Assistant Manager, Cost Accounting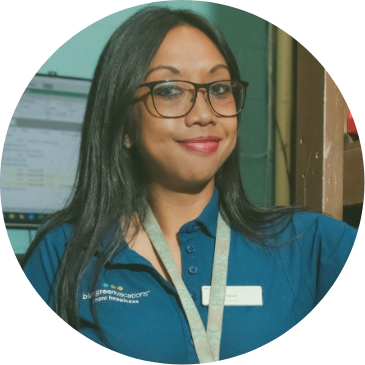 "What I appreciate the most about Bluegreen is that they provide vacations and opportunities to make great memories with families and friends."